Welcome to tecserv The UK's leading photocopier handling specialists
COVID-19 Update - December 2020
Click to read more...
Hi All,

Throughout the pandemic Tecserv have remained operational to allow our customers to continue with their installations, relocations, collections and servicing of equipment for their key clients across the UK.

Following on from the from the ending of the national lockdown on the 2nd December 2020 we would like to remind all or customers that Tecserv will continue to remain fully open for business, so if you have any requirements for our services please do not hesitate to contact us on 03451 540338 and a member of the booking team will be more than happy to assist you.

Both our South East and Midlands depot will remain functioning as normal therefore we can still accept deliveries at the aforementioned locations between 09:00hrs – 15:00hrs Monday to Friday,
please do however make sure you check the depot locator tool on our client portal when ordering your equipment as this will ensure it goes to the right depot for preparation!



We would like to also let you know that during the Christmas period we will remain open and operational for pre-booked work. We ask that any work for the 29th, 30th and 31st December is booked with us as soon as possible to ensure you receive the slot as desired.

Our bookings email bookings@tecserv-uk.co.uk is very much active and the best way to arrange any future work however if any issues do arise you are still more than welcome to contact the following key personnel on their mobile numbers to help keep communication as fluid as possible:

Dean Chisholm - MD = 07834 164276
Glenn Bailey - CEO = 07989 562387

We would also like to take this opportunity to notify our clients that all of our staff will continue to adhere to strict instructions regarding hand hygiene, social distancing, and will respect and adhere to individual site rules and restrictions as and when we are instructed to do so.

Tecserv would like to take this opportunity to thank you all for your continued custom and support during these challenging times and will look forward to speaking in the near future!
The UK's leading photocopier handling specialists - Charles R. Famous, MegaCopiers Ltd.
Preparation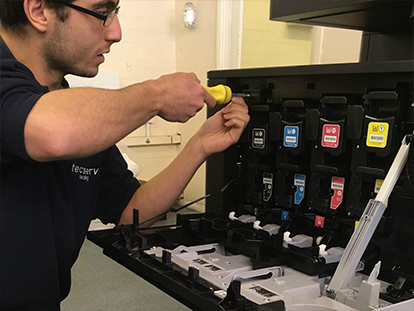 Handling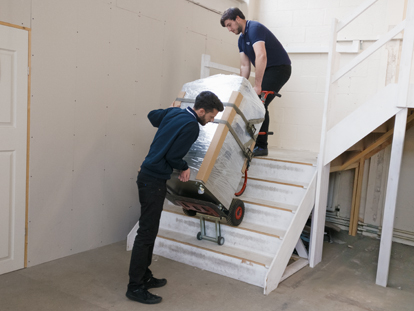 Storage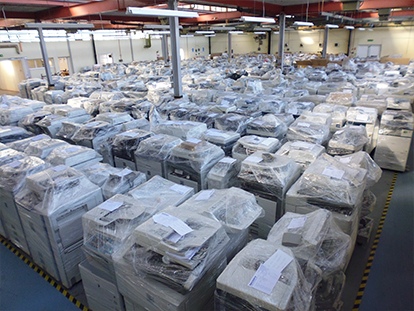 Connectivity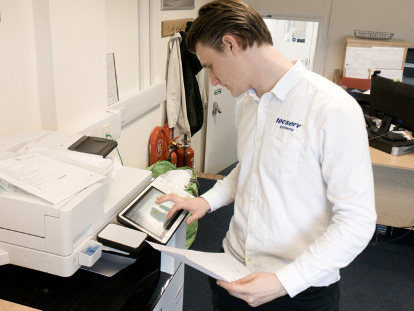 Suppliers of Circular Economy Devices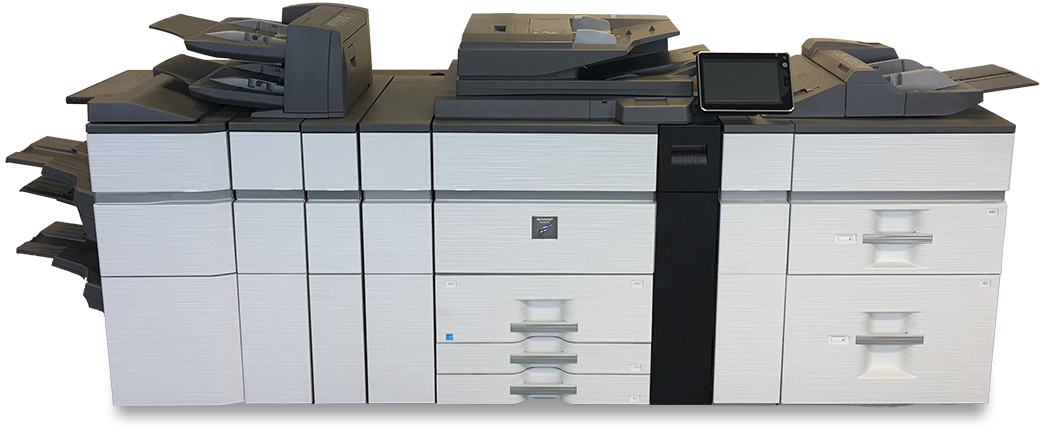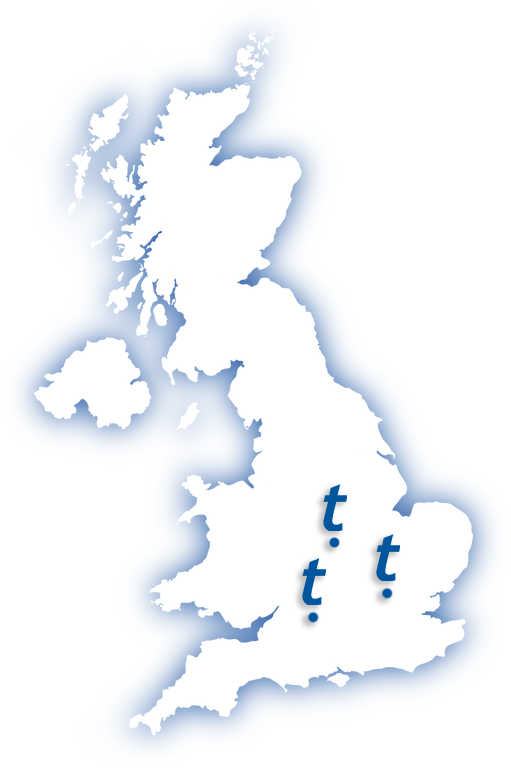 Nationwide coverage
"No matter how far, Tecserv are happy to go the distance"
Over the last three years Tecserv have invested heavily in the infrastructure of the organisation and have developed three strategically located depots across the UK allowing Tecserv to increase the standard coverage area by more than 100% at no additional cost to our clients.
---
We have also recognised that the increased coverage area provides our existing clients with new business opportunities as they are now able to offer their services to organisations in areas of the UK which they may have previously considered out of reach.
---
Tecserv are more than capable of handling nationwide photocopier deployments as well as operating outside of our normal coverage area, if this something that may be of interest please feel free to call the booking team on 03451 540 338 to discuss your requirements.
---
Click here for a map-view of our coverage area
What's New?
Tecserv - Epson Certified
Does your carrier have the right Insurance in place for your business requirements?
Tecserv Win Industry Award 2021!